TQB Brands has grown to become one of the most respected garage equipment suppliers in Australia and markets the recognised leading brands TradeQuip, TQ Pro, Borum and Red Label Nationally through 1000+ distributors. We offer an extensive range of products including Garage & Workshop, Industrial, Agricultural and Vehicle Service Equipment. We continually strive to introduce new and innovative garage and workshop tools and equipment for the professional, which comply with mandatory Australian Standards. TQB Brands aims to achieve great value for money whilst not compromising on quality. TQB Brands prides itself on offering fit for purpose product through our tiered brand offerings.
---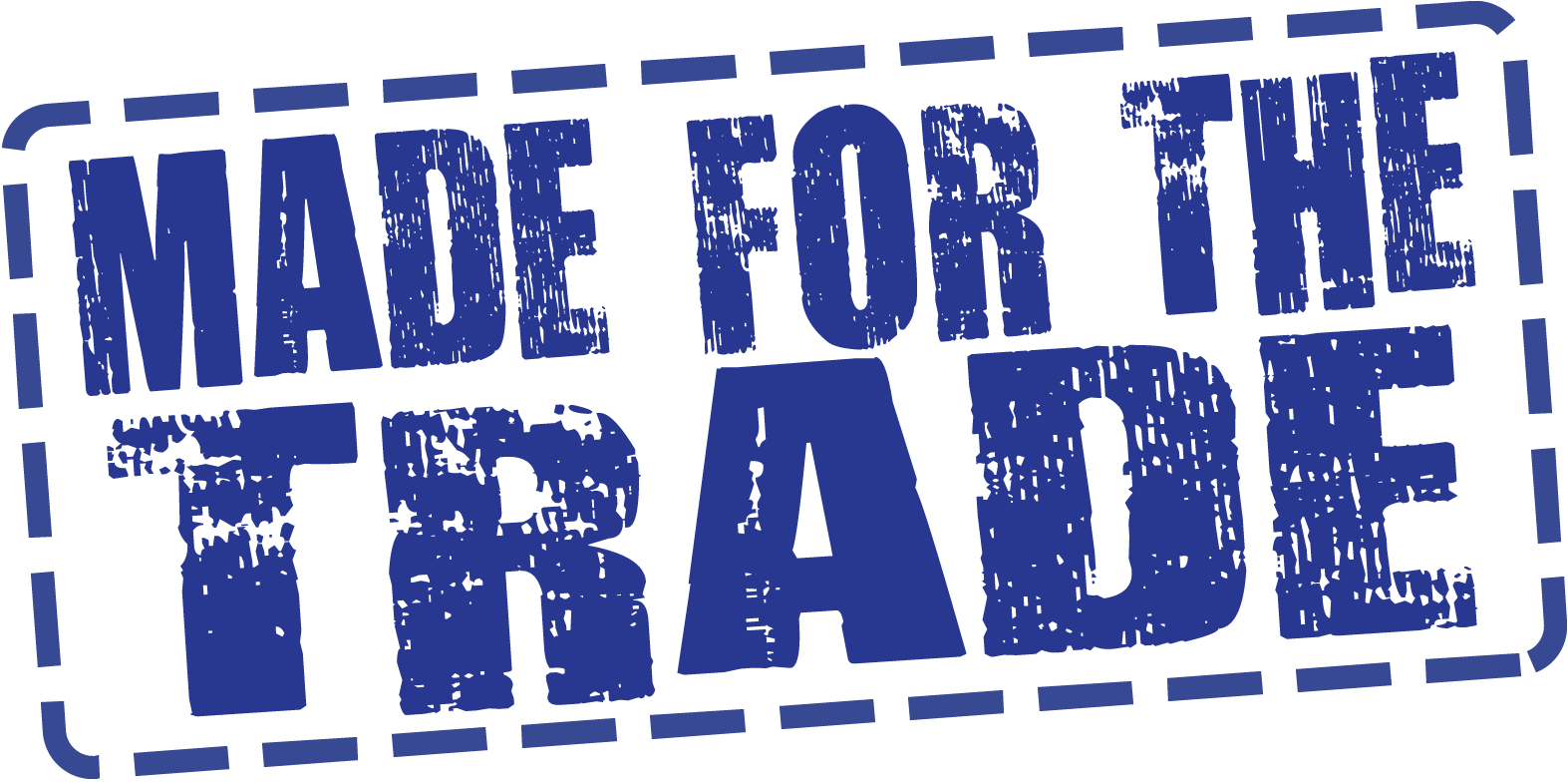 Our Flagship brand of garage and workshop equipment, TradeQuip is designed for use in a demanding garage and workshop environment by trade users. With proven and trusted "Made for the Trade" reliability, TradeQuip branded products offer the very best in performance for an affordable price. The TradeQuip range is covered by a 12 month trade use warranty.
---

Our "heavy duty commercial" range of Borum Industrial equipment has been manufactured to exacting standards for the past 38 years. We specify industrial quality components and design to ensure a long and durable working life in commercial transport, mining, earthmoving and railway environments. Our Borum Industrial range of equipment is focused on achieving superior professional standards, reliability, quality, and are covered by a 12 month trade use warranty.
---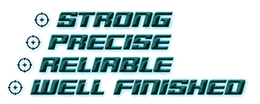 TQ Pro top quality Tools and Equipment are designed and manufactured for specialist professional use in a garage and workshop environment. TQ Pro products are strong, reliable, and well finished for the expert tool user who appreciates professional design, reliability, and attention to detail. Covered by our 12 month trade use warranty, our TQ Pro Tools & Equipment are made with pride to deliver the best combination of professional performance, presentation, and reliability.
---

  Worldwide Hydraulic Solutions
Eagle Pro Hydraulic Equipment is manufactured to ISO 9001:2008 a thorough international quality assurance program which involves consistent observation of administration, management, manufacturing, and production control. The Eagle Pro Hydraulic Industrial range is high-grade commercial quality with expertise to ensure that the user, no matter what industry they service, is partnered with the correct hydraulic equipment for their industrial application. With headquarters located in the beautiful Pacific Northwest, Eagle Pro has worldwide facilities with an experienced engineering team to meet the specific needs of the mining, industrial and rail transport industries with a total of 400+ employees. This results in reliable, dependable, high quality products and service that you can count on every time.     
   Visit https://www.eagleprotools.com.au for more information.
---
AUSTRALIAN OWNED & OPERATED SINCE 1984!
Established in 1984, TQB Brands Pty Ltd (formerly Borum Tools & Equipment) has been renowned as a progressive and a proudly owned Australian tool and equipment company. Originally specialising in light machinery and hand tools, the business has established an enviable reputation working closely with many loyal retail distributors throughout Western Australia.
Opened in the Perth suburb of Willeton as Borum Importers by Robin and Michelle Anderson in 1984 and after 22 years of steady growth, the business was acquired by the da Camara & de Castro families in May 2006. Borum Importers continued operations from the same location in Willetton and weathered the GFC unscathed. In March 2011, it was decided by majority shareholders that Borum Importers be put on the market for sale. Miguel da Camara, the Managing Director at the time, decided to acquire Borum Importers in its entirety, and as of 1 July 2011 Borum Tools & Equipment was established.
After a period of solid growth, Miguel convinced his wife, Tessa, to leave her career in Recruitment to help him further grow the now Borum Tools & Equipment business. What ensued was an investment from Tessa to become an owner in the business and 3 more years of double digit growth.
With increasing success and a strong focus on continual growth, Miguel and Tessa were approached to acquire the much larger national tool & equipment wholesaler "TradeQuip" in June 2015. On 24 September 2015 Miguel and Tessa purchased the TradeQuip brand and became TQB Brands Pty Ltd.
The much larger 'TradeQuip' brand was acquired due to it's reputation as a leading national wholesale supplier of automotive and industrial equipment for the professional trade market and established distribution network in Victoria. Over its 14 year history the TradeQuip business had grown a successful distributor network of more than 1,000 reseller outlets and offered an established customer-base spanning across every Australian state and territory. The TradeQuip range also added a large number of mechanical workshop products suited to the industrial and automotive markets. This diverse range added many products designed specifically for professional automotive or engineering workshop users and included tools suitable for specialist applications.
For Miguel and Tessa, 'TradeQuip' represented a great fit with their strategic growth plans. Being based in Western Australia, the 'TradeQuip' acquisition offered Borum Tools & Equipment a solid entry into the Victorian market and, critically, an established base for expansion nationally.
With a focus on pure value-added import, marketing and distribution services, the TQB Brands mission has always been to deliver an unparalleled level of service, support, and competitive pricing to customers of retail outlets in the automotive, industrial and hardware sectors.
Our strategy will always be to provide our trading partners the advantages associated with solid and diverse supply. Our values include striving for continuous improvement in the delivery of products and services to our market place. For our distributors this means strategic marketing, continual category development, competitive pricing, on-time delivery and product reliability.
Now with a nationwide distribution network, 3 strategically located distribution centres and a specialised range, TQB Brands Pty Ltd will continue to develop its business through recognition of being a strategic long term reputable supplier of garage and workshop equipment to the Automotive and Industrial markets.
The TradeQuip, Borum & TQ Pro brand philosophy will be continually developed to become market leading for its quality, innovation and value for money.
---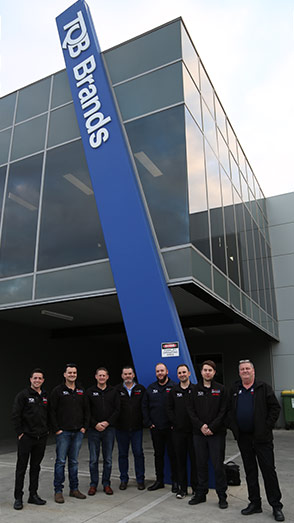 Our Vision
To distribute respected globally sourced Garage Equipment products via our national distributor network. in the Automotive, Transport and Industrial markets.
Our Mission
TQB Brands Pty Ltd is committed to supplying innovative, effective and technically advanced trade quality equipment for professional auto repairers and industrial users.
Our Values
TQB Brands Pty Ltd evolving strength will be defined by 5 core values.
Commitment to customer service excellence
Building strong long term relationships through honest communication
Promotion of loyalty integrity and respect
Taking responsibility
Continuous improvement